Advisory
The Advisory business at Momentus Securities provides investment banking services across the five social sectors that we focus on: affordable housing, healthcare, education, small businesses, and food.
We aim to provide our mission-based clients with the highest quality advice and execution for traditional and alternative capital solutions. Our client base includes community finance enterprises, affordable housing developers, charter school developers, and other community-centric organizations that aim to create positive social impact.
Debt Capital Markets
Momentus Securities helps its clients raise debt capital via bond and note issuances, private placements, and structured credit transactions. In addition, we provide public and private placement services for municipal issuers, public agencies, private developers, non-profit organizations, and other mission driven borrowers. We offer credit rating advisory services with over 20 years of in-depth experience working with or for credit rating agencies. We support our clients in all ratings considerations, including first-time ratings, rating upgrade/defense, capital structure optimization, and debt capacity analysis.
We also provide liability management and capital advisory services to help our clients optimize capital structure and improve financial strengths.
Equity Capital Markets
Momentus Securities offers equity capital raising services to help our clients grow by leveraging our extensive network with impact-driven institutional investors and foundations.
Secondary Markets
At Momentus Securities, we believe that creating a stronger and deeper secondary market for mission-focused products is critical to allow lenders to generate additional lending capacity. We act as an intermediary to aggregate and sell various impact asset classes to our extensive network of impact investors.
Sales and Trading
We provide institutional investors full access to the impact securities that we bring to market as well as secondary market for liquidity.
Structuring
Our wide-ranging capital markets experience allows us to help clients access financing in private and public markets through the issuance of debt, ABS, CLO, CDO or hybrid securities. We approach each transaction intending to create an optimal capital structure while securing the best terms available. Functionally, Momentus Securities can act as a placement agent, advisor, arranger, or structurer.
Research
We partner with foundations, educational institutions and other key players in the social impact ecosystem to create ideas and insights on investable social assets.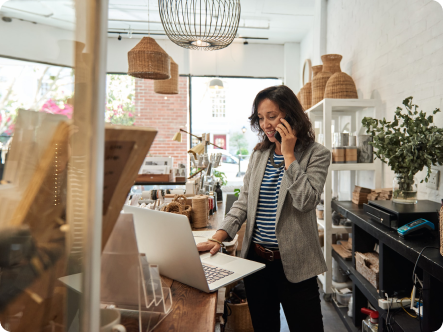 Contact us
Click the link below to fill out a short form and reach one of our associates right away.